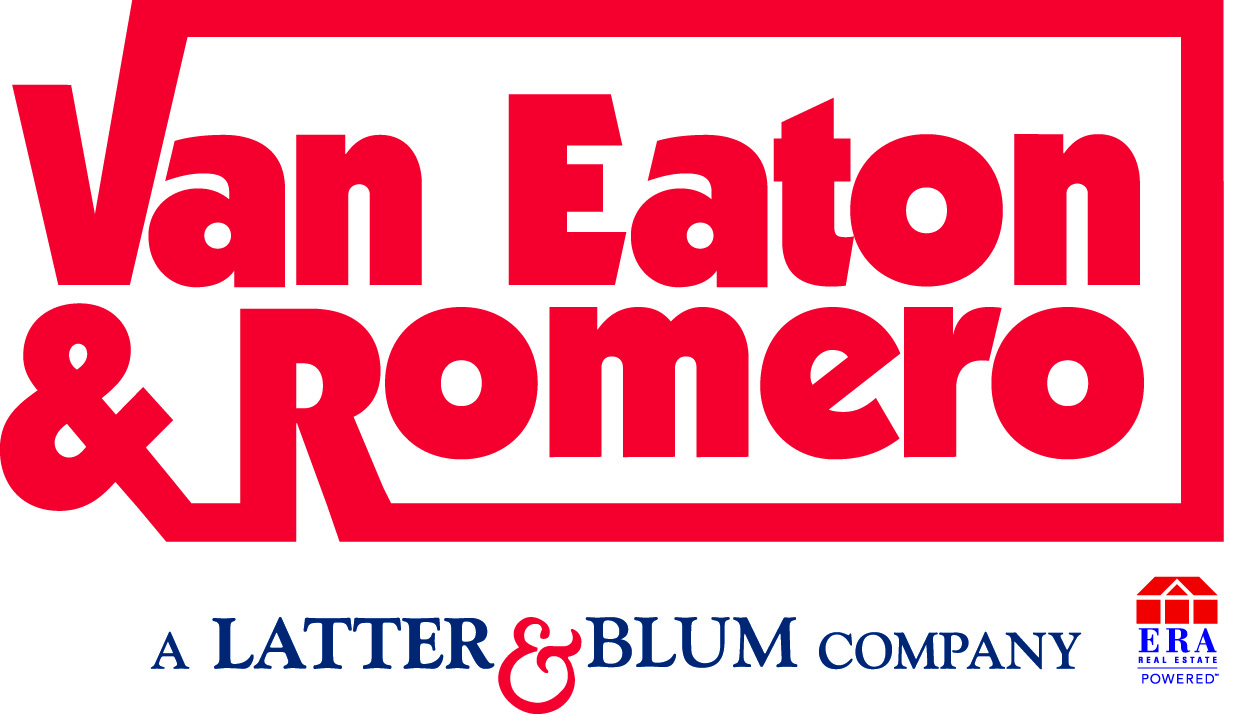 This site is owned by
Bill Stephens, licensed in the State of Louisiana with the Louisiana Real Estate Commission and exclusively affiliated with Van Eaton & Romero, Inc. a Latter & Blum Company, located at 6 DeGaulle Square, Lafayette LA 70508-6040, USA. VanEaton & Romero, ERA Powered, is Independently Owned & Operated.
Property Inquiries
Bill Stephens: 337-267-4116.
VanEaton & Romero
Main Office: 337-233-9700